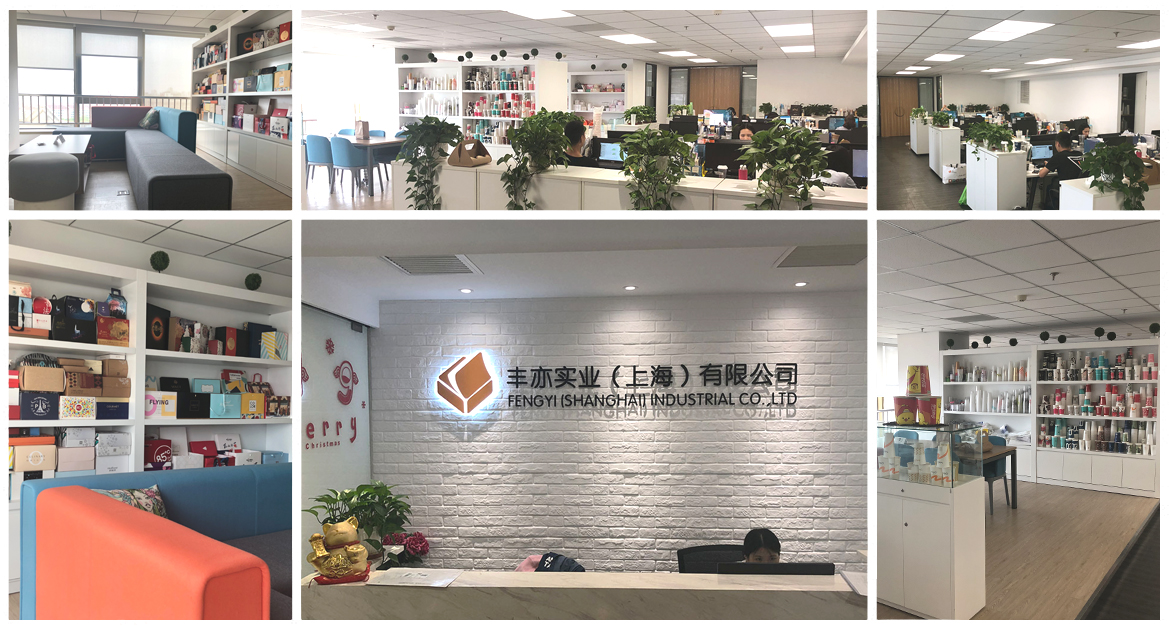 Fengyi industrial (Shanghai) co., LTD. Is a young team with the concept of integrity, professionalism and innovation. The company specializes in food packaging containers and related equipment services, which covers a series of services, such as production and printing of food packaging, overall planning recommendations to coffee chain stores, and targeted selection , etc. We take "let your packaging speak" as the mission, tailor for you the most suitable for your products. If you cooperate with us, you will not only get the products, but also get convenience, happiness and creative enjoyment.
We aim to be your best partner and never stop trying!
We are a professional team. Our members have many years of catring service packaging experience and professional technical background.
We are a young team. Our average age is only 26, full of vigor and innovation spirit.
We are a dedicated team. We firmly believe that the safety of the brand from the trust of customers. Only by focusing, can we do a good job of safety
We are a team with dreams. We come from all over the world just because of one dream that is "let your packaging speak".
丰亦实业(上海)有限公司是由一家以秉承诚信、专业、创新为理念的年轻团队组成。公司专注从事食品包装容器及相关配套设备服务,其中涵盖食品包装的生产及印刷,咖啡连锁的整体规划建议,以及针对性选择等一系列服务。我们以"让您的包装会说话"为使命,为您量身打造最适合您的产品。与我们合作,您不仅获得产品,更等带给您便捷,快乐,创意享受。
我们以做您的最佳合作伙伴为目的,因而从未停止努力!
我们是一支专业的团队。我们的成员拥有多年的餐饮服务包装经验及专业技术背景。
我们是一支年轻的团队。我们的平均年龄仅有26岁,充满了朝气和创新精神。
我们是一支专注的团队。我们坚信,安全的品牌源自客户的信任。只有专注,才能做好安全。
我们是一支有梦想的团队。我们来自五湖四海,因为一个共同的梦想:让您的包装会说话。